Welcome To the Site Anime Lovers! :)

I don't have dreams, I have darkness.
Soothing darkness…
I wish I had dreams…
Not bad dreams…
Well dreams…
Dreams that could occupy my mind…
Dreams that would be a part of me…
Darkness is good…
Dreams are good…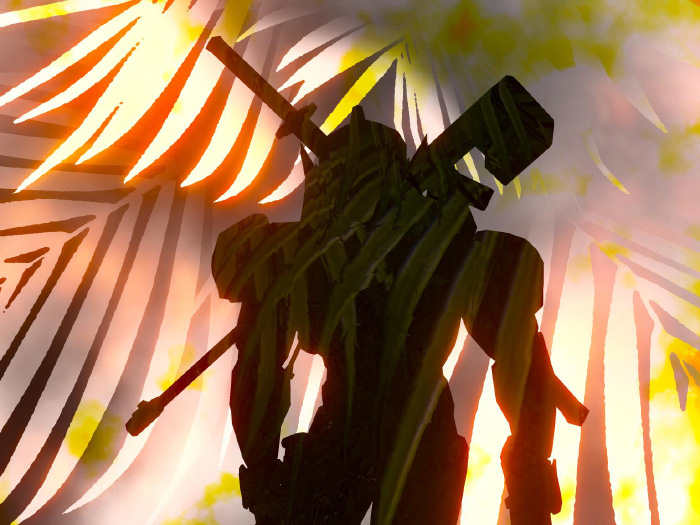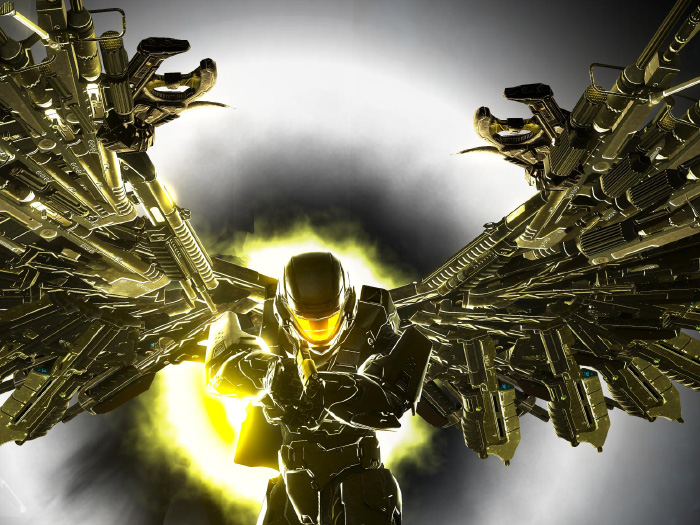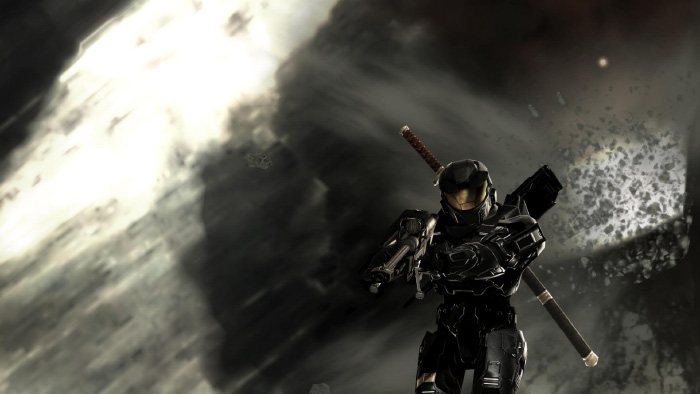 To Die…
That wouldn't be anything terrible at the moment. I would gladly die right now. If I had a choice…
Turns out, when you are having your soul taken out against your will, well, you can't do much but struggle for your soul with everything left in you. My lungs burned… fire. My throat felt like it was getting cut … blood. All I could think about, except the pain, was the betrayal. That, in the end, is what made the pain so unbearable. I then noticed blood coming out of my mouth.
"Christian!" A voice cried out. I knew that voice. The only voice that could ease the suffering. The only one left. The last of the… Ones. The last of the ones that could do amazing things. I saw her, she saw me. I didn't know that I was crying at the moment. I was crying, not because of pain, but because I was just so happy, even if I might die within seconds. Just seeing this being of grace and excellence eased all of the emotional and physical pain. I herd the scream of my 'attacker' and the thud as he fell. That 'attacker' just so happened to be the best friend I had ever had. I saw her trying to pick me up just as I passed out…
I re-awoke with the world shaking…
My blood everywhere…
My body…
Just A Shell…
A Shell With A Healing Soul…
I looked at my hands. I saw an unfamiliar mark or symbol on them. It looked like a spiral. I got out of the bed and walked into a bathroom that was connected to it. I had no idea where I was. I looked in the mirror. My eyes!
My eyes where white! Not the usual green color that I was familiar with when I normally looked at my self. When I used to look in the mirror, I thought I was meant to be something, something that I wasn't, something different. A monster, or something with power and wasn't human.
"Wow," I said. "I need to stop reading those books." Why in the world was I talking about books right now? Oh well. Until I figured out what was going on, I did need something to preoccupy my time besides wincing in pain. For a split second, I could have sworn I'd seen something on my arm. Or in it.
"Wait a second!" I said out loud as if someone was actually listening. "She must have given me some of her power in an attempt to put my soul back!"
"You got it." She said. "You feel better?" I hadn't seen her approach behind me.
"Well actually, I feel a lot better. Still some pain, but nothing that I wouldn't live through." I loved the fact that she just got to the point when asking me about things. "Why. Why would you give me your powers? Why couldn't you have saved me another way?"
"I couldn't. I would have healed you other ways but I haven't seen anything so different and serious in my life." She told me with a blank expression. She gave me her amazing power just to save my almost worthless life.
"Ahhhh!" I screamed in pain. My hands felt like they were on fire. They were glowing white, a white flame.
"That will end in a few seconds. Oh, and after that, if I remember, your back will start having that same feeling." She was talking about the changes that were going on in my soul. These changes were going to make me like her. More powerful than I ever could imagine and one of her own. I remembered, as I got on the floor from the pain, that she had said that when she loved someone enough and they loved her for what she was, they would become like her. I can't believe she loved me that much. All I did was get into danger and she still loved me. I began crying. She knew it wasn't from the pain because she can tell what I was thinking.
The pain in my back started. I crawled to the bed. She laid down with me. I grabbed her when a sudden and even worse pain shot through my back. She started singing one of her soothing lullabies. Then, when I thought the pain was starting to fade away, she grabbed me and the both of our bodies turned all white. My eyes finally opened. My thought process was changed. I saw that life was full of beauty. I looked into her white eyes and suddenly felt like I was floating. Then I noticed that we were actually floating in the air. I kissed her. She kissed me back. Then we held each other as we were floating in Paradise.